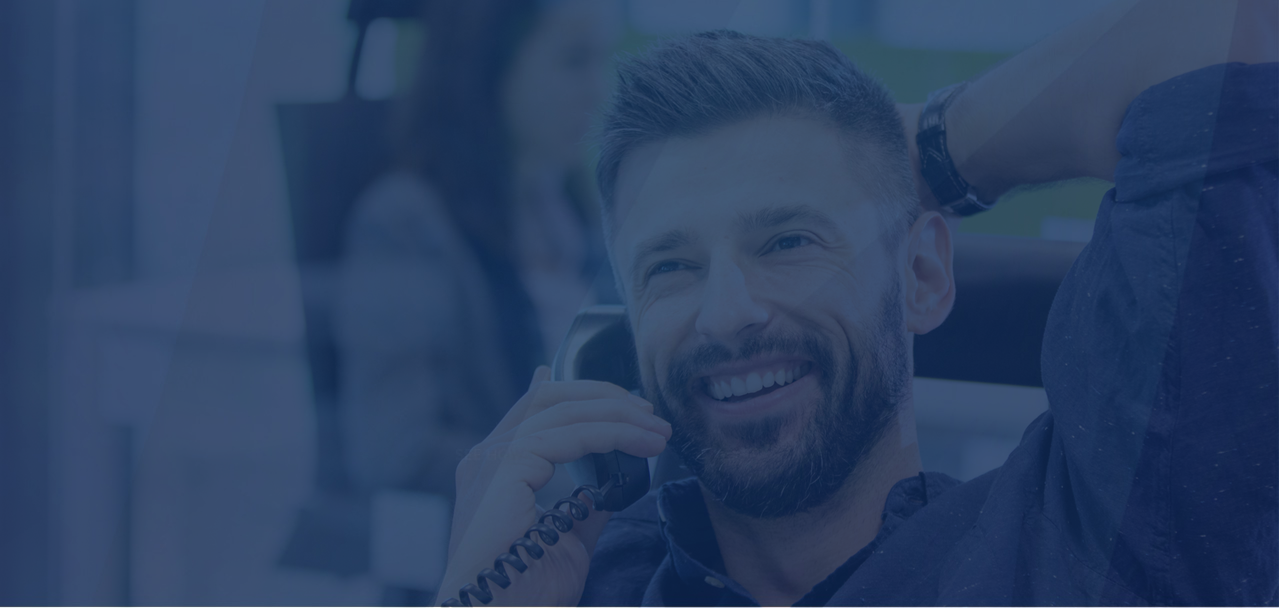 The First Step to Success
No-Pressure Marketing Consultation to Discuss your Marketing Needs.
Schedule Your Marketing Consult
Let's do 30-minute no-pressure marketing consult for you on how we could help transform your company's product or service with a successful marketing strategy to grow your sales.
ON OUR CALL WE'LL DISCUSS:
A review of your current marketing
Discuss a sketch of our marketing approach for you
Get a feel if New North is right for you
Take the first step towards marketing growth today.