All Marketing Systems Go!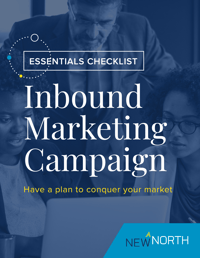 Every launch has a protocol that needs to be followed, and inbound marketing campaigns are no different. Check off these boxes to make sure that you're flying in the right direction. With this checklist, you will:
Learn the foundation of an inbound marketing strategy.
Learn the 10 must-have essentials before launch.
Have a confident green light for take off!