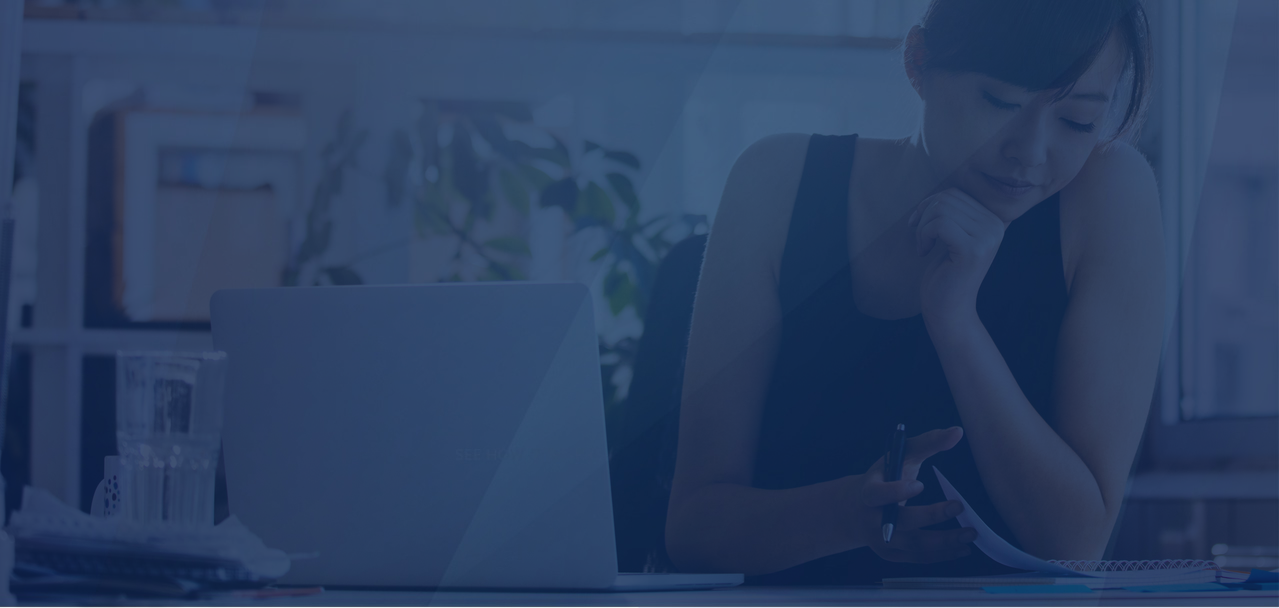 Quick Start Guide to MSP Lead Generation
A Step-by-Step Guide For MSPs to Get Qualified Leads
What's the Plan?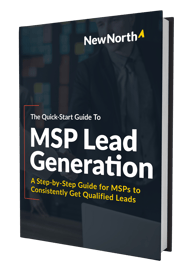 Generating leads for your MSP company isn't easy.
- But there's a proven process that can get results.
We've used these steps time and time again to help managed IT service firms with lead generation. While the tactical nuances will vary, if you follow these six steps, you will start getting qualified MSP leads.
Are you ready? Let's do this.