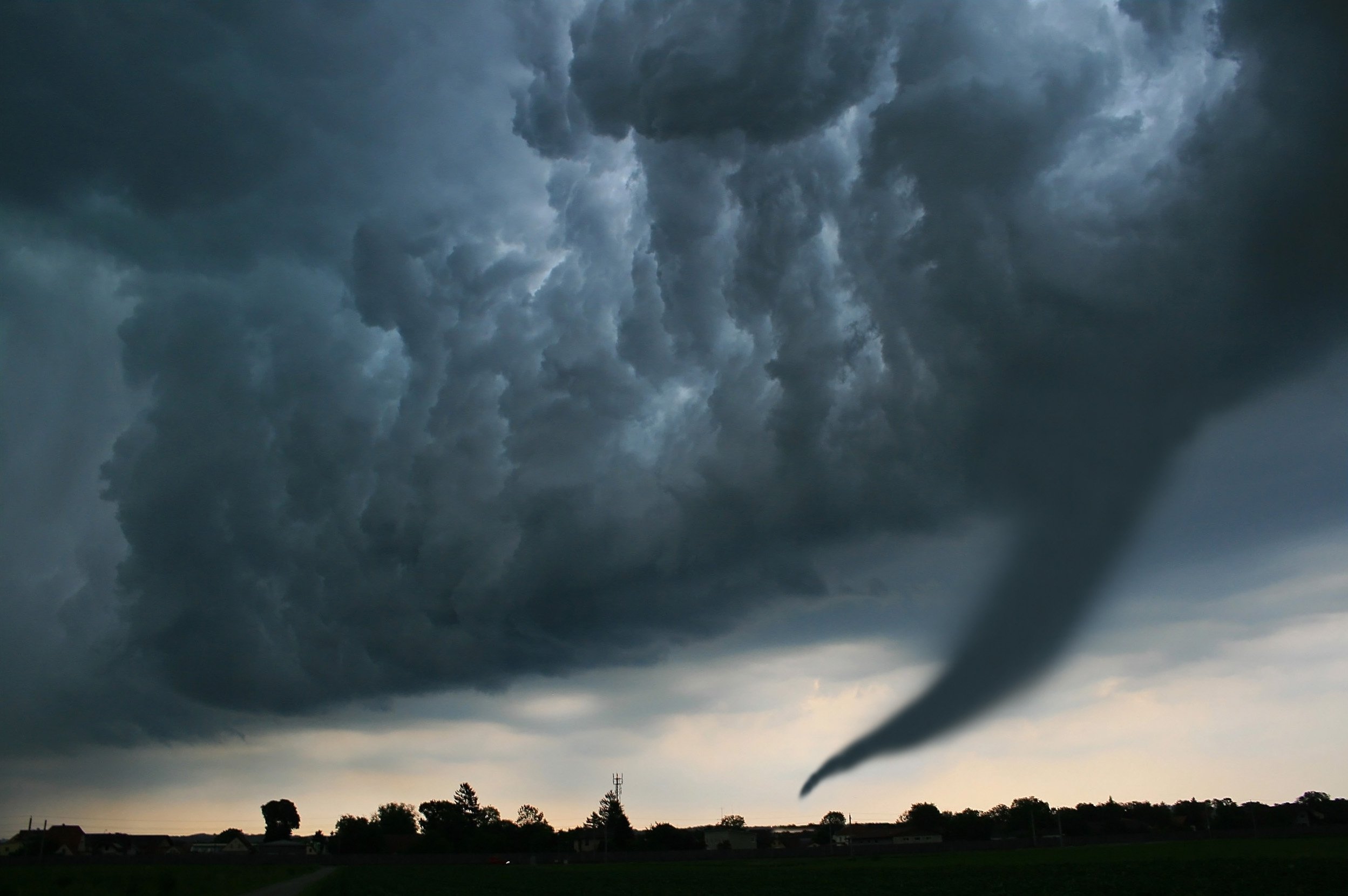 Start Reading Ride the Tornado
Download Chapter 3: The Case for Rapid Thinking and Execution
H
ave you felt overwhelmed as you try to market your products
and services in the face of rapid change?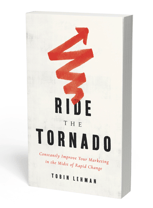 You're not alone.
Many business leaders are stuck in a struggle against the storm of ever-shifting markets and tactics without a clear path forward.
Ride the Tornado offers a perspective shift to help you take advantage of change instead of caving into it, using a proven system to bring you razor-sharp focus: the RTX© decision-making framework.
Download Chapter 3 for free to get started.